What Some Campaign Consultants Get Wrong About Digital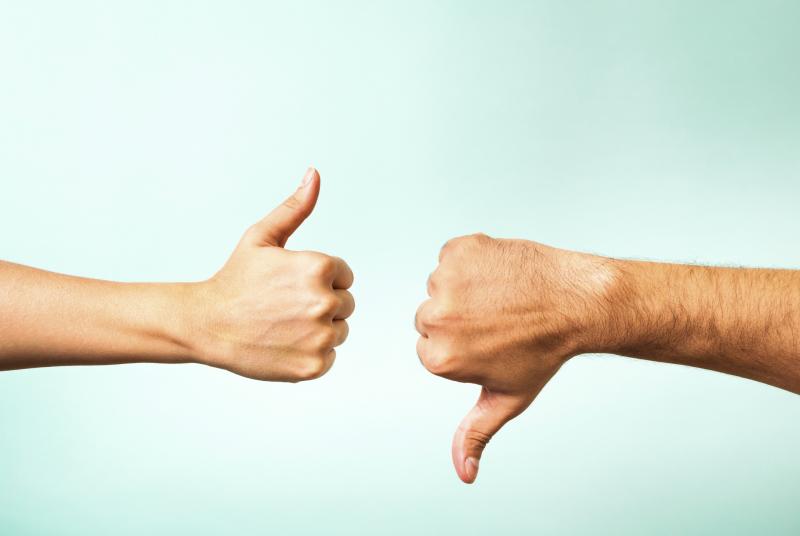 When Campaign Consultants Don't Believe in Digital
It's not uncommon in politics for a campaign to want a consultant who has been in the business for a long time. But sometimes, campaign consultants without real digital experience don't believe digital can provide your campaign with results the way traditional media can. While digital advertising is newer than other strategies, it can still provide your campaign with a valuable way to reach voters. Below are some common misconceptions some campaign consultants have with digital advertising.
The Best Digital Budget is the Smallest Budget
Any good campaign consultant recognizes that you have to have some kind of online presence now. But in the effort to cut down on costs, sometimes digital is the first to take the hit. Your campaign has to have a website, and a presence on social media if you want to be successful. One of the first places voters go for more information on a candidate or cause is online. But a website, and Facebook and Twitter accounts aren't enough. You need to also include room for a healthy advertising campaign to direct people to your website and leverage your social media presence. Most people won't see your website on a TV ad or mail piece and type it into their browsers, but many will click on an ad that takes them there directly. Your social media account can also be used to run ads, both to increase your message saturation, and to give voters a place to publicly support and interact with your campaign.
Digital Takes Money Away from Other Mediums
Sometimes campaign consultants see digital as an unfortunate necessity to avoid looking like your campaign in behind the times, but also as a drain on their preferred mediums. This can lead to a tiny budget for digital, with just enough room for a basic website and a few banner ads. But it's important to remember that digital advertising is a great way to enhance your mail and TV plans.
It's no secret that mailers, while effective, may be tossed out with the recycling the next day. Why not reinforce the message you sent through the mail by targeting those same people on the Internet? You can use the same art you used in your mailer—modified for a smaller size with less text—to make sure that impact of getting that piece through the mail is repeated with multiple impressions on a viewer's desktop, tablet, and mobile device. You can even target the same voter file you used for your mail plan with your accompanying digital strategy.
TV is notoriously expensive, and can be limited by media markets. It makes more sense to spend your TV budget in the markets where your most of your audience lives, but some people will live outside those markets. Instead of spending your money to reach those people, and a bunch of other people who are not part of your target audience, you can augment your TV buy with digital video ads. You can take the same ads you used for TV, cut it down to 15- or 30-second spots, and serve those ads to people who live in areas outside of your most efficient markets.
Digital Ads are Only for Young Audiences
A lot of frequent voters are in older age demographics, so you're going to want to reach them. But some campaign consultants still perceive digital as a platform that only applies to young people. A lot of older voters use social media to keep up with family and friends, and are more comfortable surfing the web than you might imagine. It's also important to remember that you can always set your target audience in a digital buy to the age range you wish to contact, so your ads aren't being wasted on a younger audience just because they're online.
A good campaign consultant will help you figure out your messaging and which people you need to target to achieve your desired results. But it's important to remember that the old tactics aren't the only way to send that message out to your audience. Make sure your campaign consultant doesn't write off digital advertising just because it's a newer strategy.
Categories
Digital Advertising, Political Direct Mail, Political Campaigns