Campaign Manager Search| How Do I Find a Campaign Manager?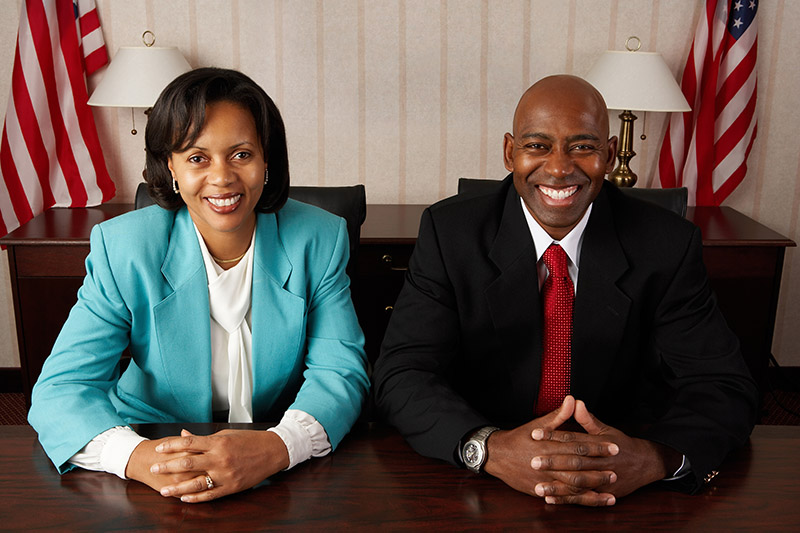 A Good Campaign Manager is Hard to Find:
Finding a good campaign manager can be hard for even the most experienced candidate. Campaign managers and campaign staff are in demand. It seems there are never enough good ones available, and since it is an all-consuming job, many campaign managers, fundraisers, field directors and other campaign staff cycle out of working on campaigns quickly in favor of steadier work. I've made a list of places to look for your next campaign manager below.
Other campaign staff:
Find a couple people who have run campaigns before, and chances are they will know somebody who is looking to manage a campaign. Remember, as we have said in other posts, know what you are looking for before you begin this conversation.
Consultants:
Many political consultants have a developed network of people looking for campaign jobs. Not all are good at this, but it's worth asking your consulting team.
Word of mouth:
Let your friends, family and business associates know you are looking to hire. Managers are always on the look out for the next job, so they are looking too. I have found many a job and manager this way.
Job banks:
Many organizations have a stack of résumés, though some are more formal than others. You can check out our list of campaign job banks here.
Endorsing organizations:
Who are the organizations that will support you? Reach out and ask them for help finding a manager, chances are they may know of folks.
State and local committees:
State, county and local Democratic parties have a need to build a team of  experienced and reliable managers, so many keep lists of job seekers.
Colleges:
Some political science programs are focused on theory, and some focus on applied politics. Look and see if there is a professor at a local college that has current or past students that can help.
Other candidates:
Candidates who are moving up or running a larger race have built a network and may know people. This can be helpful, but also look out to make sure you are not being given cast offs from campaigns trying to get rid of staff.
Have questions about how to find a campaign manager and campaign staff? Drop us a line.
Categories
Campaign Management