Nov 02, 2020 by Elena Veatch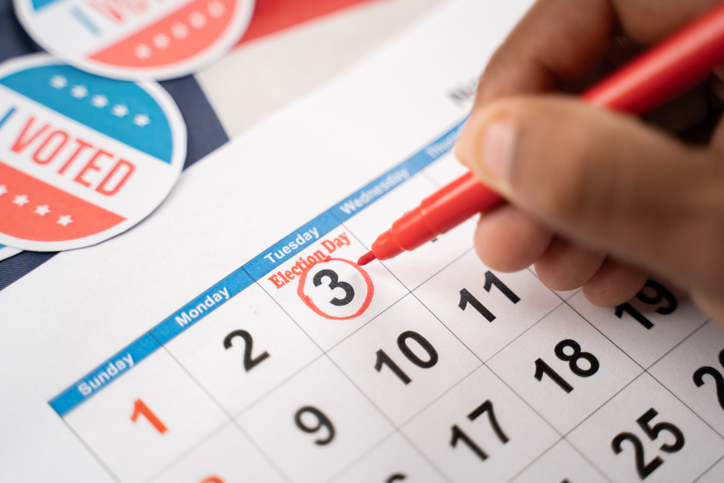 It's the Day After the Election. Now What?
It's the day after the election — you finally made it. Whether you won or lost your political campaign, your operation won't end as soon as the results are in. You ran an organization for months that hopefully bore semblance to a well-oiled machine. You likely had people on your payroll, whether it was one campaign manager or a whole team of dedicated staff. You probably had volunteers working around the clock to help get your message out. You definitely haven't slept enough since the whole shebang started.