Creating a Winning Political Campaign Budget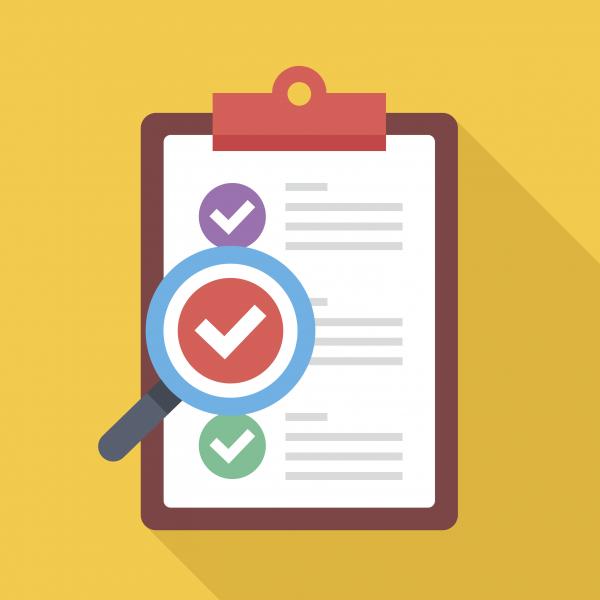 A Campaign Budget To Win
I love a good campaign budget. To me, a campaign budget can go in an endless series of directions that all lead to a win. Thinking strategically about when and why your campaign will spend money is key to a winning campaign budget. There are lots of variables that determine my theory. Here are some guiding principles I use when building a winning campaign budget:
Start with a Vote Goal:
Start with the numbers and work backward if you know the number of votes you need to win. You can decide what the best medium is, how many doors you need to knock, etc. 
Think About Collection Points You Should be Spending Money On:
Absentee voting, early voting, and election day are all specific times and voter universes you should be communicating with.
Spend 70% of Your Money on Communicating with Voters:
Many competitive campaigns are at parity when it comes to fundraising, but good budgeting can give a campaign real advantage beyond fundraising. Bottom line- what you spend is as important as what you raise.
Don't Just Use the Campaign Budget from the Last Race:
Define what your strategic spending goals are for this current race, not the past race.
Keep in Mind the Primary/ Dominant Medium:
How you communicate to voters matters. Understand the best way to reach you voter and dominate one medium at a minimum. Spreading your money across many mediums can be a strategic flaw
Figure out your Secondary Medium
Your secondary medium is a medium that compliments your dominant medium, what is the next medium that best reaches your targeted audience?
Understand your Advantages as a Candidate:
Candidates have built in advantages over independent expenditures. If you are in a market where you need to be on broadcast television, your cost per point will be much cheaper than the independent expenditure. That is why dominating a single medium first can be so important.
Use the Campaign Budget to make a case for Fundraising:
You need to be able to show folks why they should give to your campaign proactively. A good budget can help to define how you will spend your resources effectively to win.
If you are building political campaign budgets, check out our budget worksheet in our Ready to Run campaign toolkit.
Categories
Political Campaigns