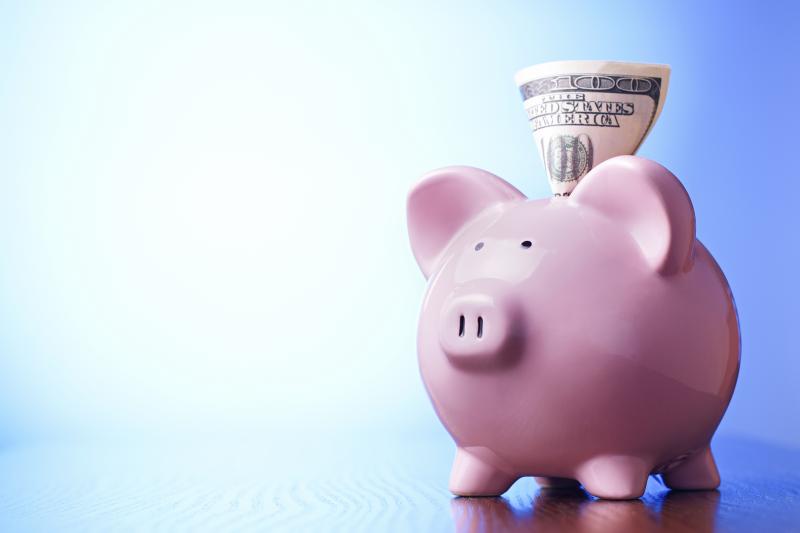 Digital Campaign Spending: What to Include in Your Digital Advocacy Budget
When you are setting up your digital campaign budget for advocacy, how much should you spend on digital advertising? Per unit, digital advocacy advertising is comparatively cheap – while you may spend several hundred dollars (or more) per point on TV, your cost per thousand impressions (CPM) can be as little as a dollar or two for digital advertising. That means that digital advertising can be a fantastic way to reach out to supporters and promote your advocacy campaign when you're working with limited dollars.
How much should I allocate for digital campaign advertising? When people are setting up a digital campaign, whether it's political or for advocacy, one big question that comes up is how to set up the budget and how much money to allocate to each aspect. Of course, the answer will drastically vary from campaign to campaign, but here are some things to consider when looking at the digital advertising portion of your budget.
Digital ads vs TV ads.  As recently as a few years ago, a general rule of thumb was that if your campaign included television, your digital budget should be at least 10% of your television budget. Digital departments have long been fighting to make the case for a larger budget, and these days that fight isn't quite as hard as it used to be. Rather than looking at a specific percentage of your budget, it's important to look at who you are trying to reach and where they spend their time. If much of your base is more digitally inclined, then you could allocate as much as 75% – 90% of your budget to digital advertising. If your advocacy campaign is reaching out to a base who spends little time online or is in a part of the country where something like mail or television makes more sense, you should turn your focus there. Keep in mind that dollars spent digitally are more efficient than other mediums, as long as it makes sense for your audience.
How big is your campaign?  In addition to looking at your base and where they spend their time, there are other factors you should take into consideration when looking at your digital campaign budget. Take stock of your advocacy strategy. What sort of issue are you focusing on? Is it localized or a national campaign? Are you looking to run a campaign in the short-term or will this be a long-term campaign over the course of months or a year? The answers to these questions will help you determine how much you should spend on your advocacy advertising.
What is your capacity? While it may sound amazing to include a site takeover on The New York Times, sponsored stories on Instagram and more, it's important to be realistic about what your capacity is in addition to a realistic budget amount. Pay attention to the CPMs you're quoted. ake the time to examine the costs of your digital advertising buy and think about whether you can accomplish the same things with another publication or network that will afford you a higher number of similar-quality impressions. If you're going to focus on social media, make sure you have the time (and staff) to monitor those channels—both on the paid and organic sides. And most importantly, make sure your budget doesn't stretch your organization too far.
Match your budget to your goals. As part of setting up your advocacy strategy, you should make clear goals for your digital advertising plan. As you are thinking through your budget, make sure it aligns to your overall goals. For example, if your goal is to increase your membership list, your budget will likely need to be larger than a budget for pure awareness might be. If you're spending $2,500 here, $5,000 there without a cohesive plan tying it all together, and if you're not spending at levels that give you the ad density you need in order to break through, digital advertising for advocacy becomes incredibly expensive, as you're flushing money away without creating impact.
One of the best parts about digital campaign advertising is that it's scalable. This means that you can do something online regardless of your budget. Make sure you are using tactics that will make an impact in a smart, effective way.
Have questions about how to build an effective digital ad campaign? Drop us a note!