Digital Political Campaign Ads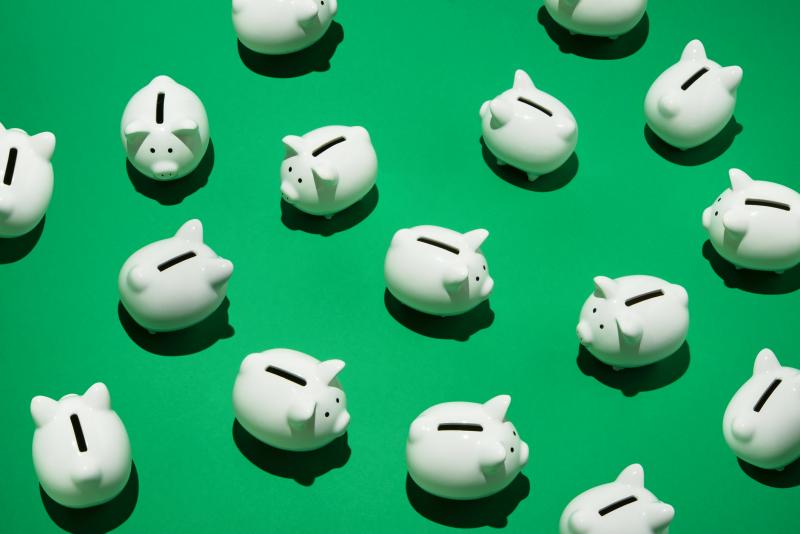 Are You Ready to Run Your Digital Political Campaign?
If you're thinking about running for office, you'll want to put together a plan for your digital political campaign ads. Digital ads tend to be more cost-effective than TV, so you can reach a wider audience with a smaller budget. Your budget and your target audience, as well as the size of your race, will all play a role in the ads you should run and what platforms to run them on. Read on to find out more about common ad types to see what will work best for your campaign.   
Social Media
Social media ads are a must for any digital political campaign. There are no minimum spends to run ads, they tend to be less expensive than other platforms, and their built-in social pressure can help amplify your message. You'll want to have a robust plan for organic and paid content through your social media networks to reach both your base and potential voters. This means you should be posting regularly from your accounts as well as running paid ads.
Facebook/Instagram and Twitter are the 2 biggest social media platforms and they should be a part of any candidate campaign. You may also want to run your ads to different audiences on Facebook vs. Twitter. Facebook is generally a better place to amplify your message within people's existing social networks, whereas Twitter tends to be used more for discovery. For example, you could use Facebook to serve ads to people who are more likely to be your supporters to make sure they turn out to vote. Twitter, on the other hand, might be a better place to run ads to people who are more likely to be undecided on your race but are still likely voters. If you're running for a high-profile office or in a tough race, you may want to consider adding in other platforms. For example, you could run Snapchat ads and create a custom filter around a big event like a town-hall.
You can run both static and video ads on social media, and you should plan to do both. Short videos shot from a smartphone can perform better on social media as they seem more authentic, so don't worry if you don't have the budget for traditional video production.
Programmatic
Programmatic ads are a tried-and-true method of most digital campaigns. Instead of running ads on specific websites in the hopes that your potential voters will visit those sites and see your ads, programmatic ads are run across a wide network of websites to reach your target audience wherever they surf the web. Because you're running ads on thousands of sites, you have the best chance of reaching the widest range of people in your target audience, and you have the most room to scale your budget up or down. One example of a programmatic network you're likely already aware of is Google AdWords.
You can run both static and video ads on programmatic networks. If you have the budget and you're running for a high-level office, you should look into running high-impact ads. These ads typically appear at the top of a page and tend to be larger ad units that may expand or play an animation. These ads are more expensive, but they can make more of an impact than standard ads that viewers may not see.
Local News
We often like to run our client's political candidate ads on local news sites. We do this because people that visit these sites are already primed to read about local elections. Local news can also be seen as trusted sources, so having your ads on their sites can lend some implied credibility to your campaign. Most local news sites have standard pricing for digital ads based on the content they run with and the length of time you plan to run them, but make sure you call the publication and confirm that those prices are for political ads. Many sites charge a premium to run political ads and you don't want to be surprised by a higher price than you were expecting.
Search Ads
Another cost-effective option for all campaigns is Google search ads. They're a good way to catch people when they're looking up information about you or your race, so make sure to tailor your keywords accordingly. In the last 2 weeks or so before the campaign, you could run search ads that include your name, the office you're running for, and when Election Day is. If you have a voter guide on your website, you can link your ads there to help people make a plan to vote. This could be especially helpful for a down ballot race where people are less likely to have made a decision on who to vote for and name recognition is crucial.
You can find more information on jump-starting your digital campaign here. Make sure to check back in next month for our team's blogs on ballot measures to get you ready for spring.
Categories
Digital Strategy