Does My Campaign Need Campaign Consultants?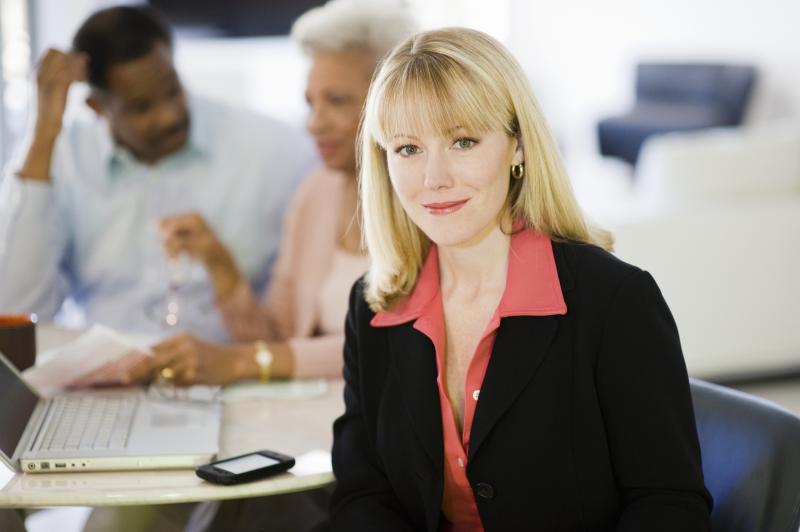 Figure out when it makes sense to add campaign consultants to your team. 
Do I need to hire campaign consultants?  In the world of political campaigns, you'll get all sorts of people telling you all sorts of different things. This is especially true when it comes to things you'll be spending money on, like campaign consultants. The very first thing you should keep in mind is that you cannot possibly do everything that everyone tells you. The second thing is that a strong campaign should spend at least 70% of its budget on direct voter contact, and anything that interferes with reaching that threshold should likely be cut.
So, where do campaign consultants fall within the world of necessary and superfluous spending? The answer, as you might guess, is that it depends. A good rule of thumb to help you determine what makes sense for your campaign is based on the overall size of your race. If you're in a smaller race (e.g. a state legislative race in Wisconsin), it's likely that you'll have to rely more on volunteers and your inner circle and less on a consulting team. That means the money that you do spend on consultants should really be focused on direct voter contact and raising money. 
Bottom line tips:  
The less you spend on your political campaign the less like you can afford a political consultant
Hiring campaign consultants doesn't guarantee a victory
Assess what your political campaign can do itself and what you need help with before hiring a campaign consultant, be honest in your assessment. 
Know what you are getting for what you are paying, is it a product, time etc.
Get proposals and agreements with campaign consultants in writing.  
Have more questions about using campaign consultants for your campaign? Contact us or download our ebook.
Categories
Political Consulting