Instagram as a Political and Advocacy Campaign Tool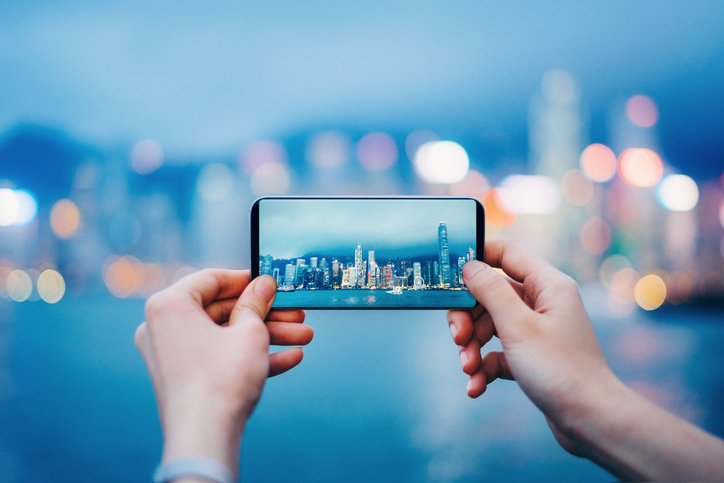 Instagram: a valuable tool for political and advocacy campaigns
If you're running a campaign on a tight budget and have an important story to tell, Instagram should be your tool of choice. Not only is it completely free, but it's also easy to use. With more than 800 million active instagram users, it would be wise to get on the "Insta-train" now!
Instagram Features
For those of you who aren't familiar with Instagram, there are several different photo posting options.
Static photo posts - you can feature one photo or a collage of photos that will show up on your follower's feeds.

Stories - You can upload a story (e.g. a video or photo) to your account and decorate it with captions, GIFs, emojis, and more. After 24 hours the story expires. But don't worry! If you're feeling particularly attached to a story, you can archive it onto your profile so all your followers can always view it.

Live Video - Similar to Facebook, you can take live videos. What's neat about this feature is that all of your followers get a notification when you're broadcasting a video and they can join the viewing party by just opening the app.
Why Do I Need Instagram?
Tell Your Story: Instagram is unique in that shared content is exclusively photos. As we all know, "a picture is worth a thousand words," and it's time for your campaign to take advantage of this.
Whether it's a casual post of volunteers hard at work during an event or a picture of a family your organization or candidate has helped, Instagram is the appropriate social media platform for everything you want to share with your followers during your campaign journey.
Reach Millenials: The app is used primarily by Millenials, so if you're target audience is between the ages of 22-37 years old, Instagram is an easy way to spread your message to the right people.
Your followers can also share, comment, and like your posts - including your stories - which is an easy way to broaden your reach.
The most successful Instagram campaigns will offer free admission or a discount code to users who repost a specific photo. Who doesn't like free things! Your other option is to ask followers to tag your Instagram handle when they take pictures related to your campaign and repost the best photo each week. Social media campaigns are great ways to continue to build relationships with your followers and maintain engagement.
Any Drawbacks?
The biggest downside is that Instagram isn't great at conveying lots of information to your audience.
While the pictures you upload will do most of the talking, it's difficult to get into the nitty gritty details of policy platforms or to fully outline your organization's history/mission in the small space provided for captions.
To address this issue, for longer form articles or captions, you can give your followers a snippet in the caption box and then write, "Link in Bio". Accounts like The New York Times or Eater will often implement this strategy to give their followers a sneak peak of featured articles. By putting a link in your bio to a recent article, those that want to read the article in full can choose to do so and you can generate organic traffic to your website.
Check out The Campaign Workshop's Instagram for more content! Follow us @thecampaignworkshop or visit our Instagram page here.
Want to learn about other great campaign tools? Download out 100 best Advocacy and Political Campaign Tools to win your campaign!