More Innovative Political Direct Mail and Marketing Campaigns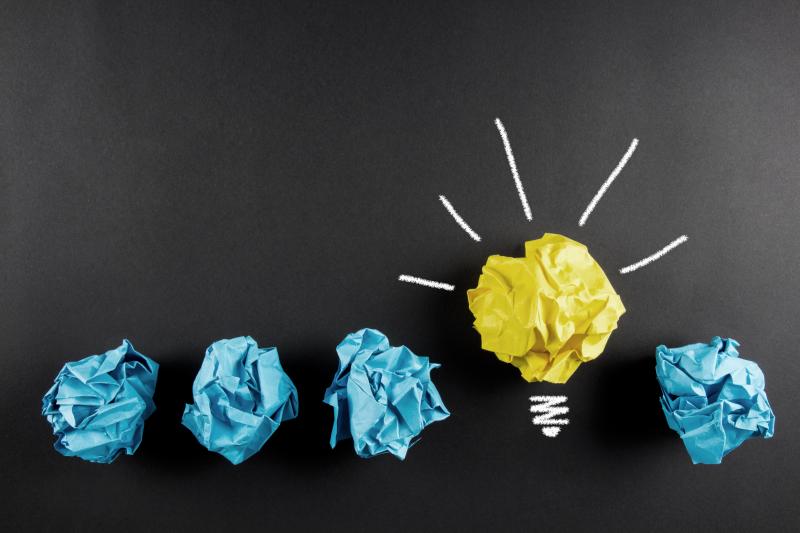 More Innovative Political Direct Mail and Marketing Campaigns
We had such a great response to our first blog post about innovative political direct mail campaigns that we are back for more. We have found three more creative political direct mail campaigns to inspire your next campaign and get your gears moving. Enjoy!
The Godmother's Campaign by VSO : This is a leading international development organization that uses volunteers to fight poverty and inequality. This integrated email, direct mail, Facebook and micro-site campaign signed up over 3000 participants and was considered a huge success for the organization. This campaign used very simple, yet striking graphics and color for an integrated campaign with great reach and impact.
The Economist Conversation Coasters: You may or may not agree with the ideological perspective of The Economist magazine, but their highly effective branding and marketing has been high-impact using just one color with simple and striking graphics and thought-provoking copywriting. One example: The Economist Conversation Coasters.
TCBY Spinner mailer: This interactive example from the commercial world is simple and is a concept that could easily be translated for political or advocacy mailers.
As always, innovative campaigns such as these require more up-front planning and cost more per-piece, but they can have dramatically increased effectiveness and response rates for conveying a message or facilitating a call-to-action. These types of programs are often most effective with a smaller, more targeted mailing list because of the increased per unit cost. Be sure to allow for extra time in the schedule as these innovative projects often require more work with your designer, special processes at the printer and mailer, and even handwork to see them to completion.
Categories
Political Direct Mail