100 Campaign and Advocacy Tools: 2017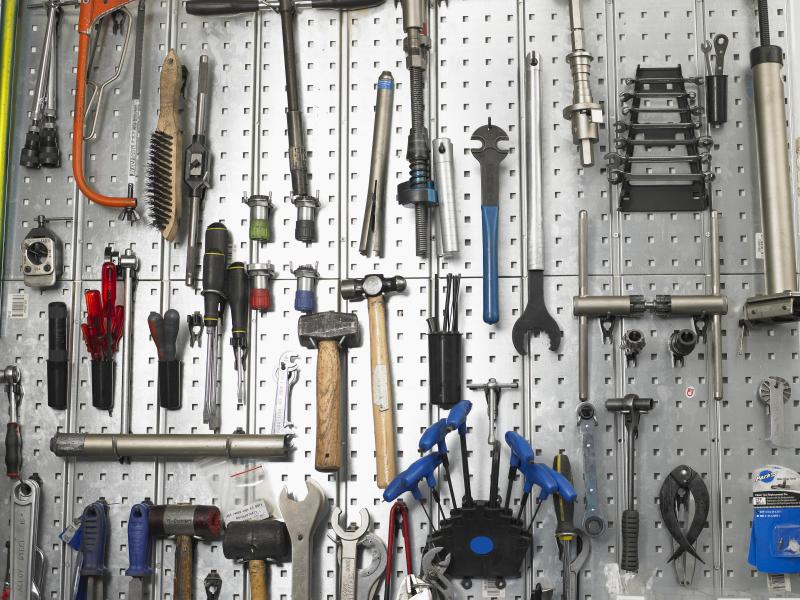 In political and advocacy campaigns, it is always useful to find good campaign tools. Some are great; some are not.  This year we have updated our campaign tools list and included new and exciting tools that will help you on your next campaign.  
So what is new on the Campaign tools list?
We added 20 plus excellent new Advocacy and political campaign tools that solve a lot of different problems. From digital organizing to campaigning engagement and calling tools. The new submissions are super cool.
Some of our original campaign tools are developing new facets of their platforms. Tools like MentionMap's new bot finder (which we are  super excited about!)
Why do we need a list of tools? 
With the sheer volume of campaign and advocacy tools, our clients have complained that it is impossible to keep track of them all. So this list helps you get a clear picture of what is out there and what can individually work for you.
How do you use the campaign tools list? 
So the coolest part about the campaign tools list is the format.  It is searchable and sortable! Sure the PDF is nice looking, but the ability to search by price, type and our top picks, is quick and painless.
We understand that this list does not solve the problem of choosing what is the best strategic fit for your organization or campaign, but we hope narrow the choices.  Making time to understand your goals takes thought and strategy and a real understanding of primary and secondary goals.  You can waste a lot of time and money on campaign and advocacy tools that don't help, so don't rush into it. Take some time read the reviews, and drop us a not if you get stuck.
One more thing, please use the updated campaign tools list!  We will update this list on a yearly basis. Know of a new campaign tool? Or one we just missed? Drop us a line!
Categories
Campaigns