Obvious Campaign Tools That You Should Be Using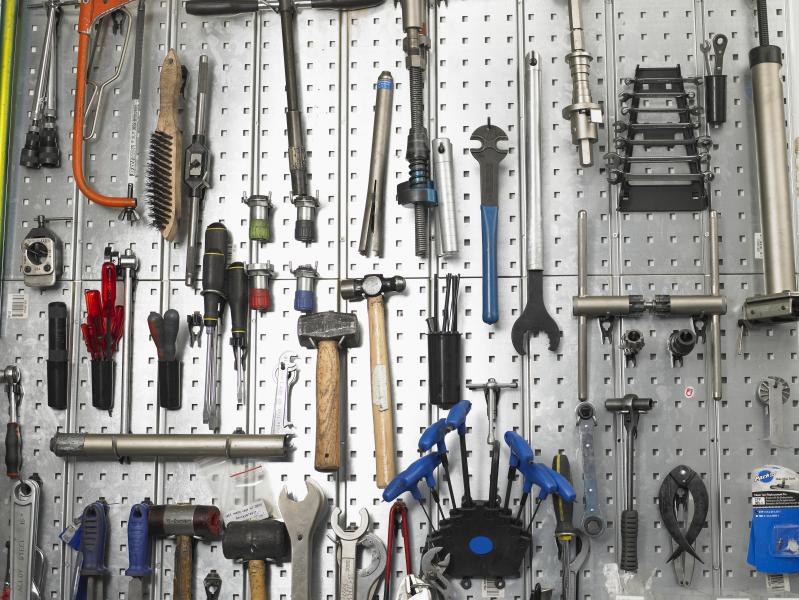 When It Comes to Campaign Tools, Start with the Obvious
Political campaigns are pretty conservative when it comes to adopting new technology. This has left some campaigns behind, but for others this search for a silver shiny ball has made new technology a distraction for them. Whether you are building an advocacy or political campaign, a good place to start is to find useful campaign tools. 
Voter File 
This is the ultimate starting place for obvious campaign tools. There are a ton of choices when it comes to voter files. You can dig into this with other posts, but the bottom line is you need a good source of voter data to communicate with voters (where legal). Make sure the voter file is updated and easy to get data in and out of.
Canvass Tool 
Most voter files have some kind of canvass campaign tools integration —you should use one or two.
Website with a Content Management System
A campaign website is no longer something you can set and forget. It is a core campaign tool. You need to commit to your campaign site, and make it a place that you're updating to inform and connect with voters.
CRM
A good database is a core campaign tool for organizing. Whether you are gaining donors or collecting names of advocates, you need a CRM to manage it all. There are lots of good options out there.  Pick one that integrates with your data source.
A Way to Call Voters
Calling systems are a must for political and advocacy campaigns. There are a lot of good ones. From traditional calling programs, like CallFire, to SMS systems like Hustle. Being able to connect with potential supporters en masse is something every campaign tool box needs.
Newsletter Service
Email still matters. Need a way to a/b test emails and measure your impact and approach when it comes to email? Try Mail Chimp, Constant Contact or a more integrated tool set, like EveryAction.
Merchant Banking Program
Your campaign won't raise the amounts that Bernie or Hillary will, but like them, you will still need to be able to raise money online. Whether you use Act Blue or NGP VAN, fundraising integration is a must.
File Sharing Service
I am such a fan of cloud sharing services. From Google Drive to DropBox, these off-the-shelf campaign tools give security and flexibility.
Here is a list of obvious Campaign Tools:
Ready to go beyond the obvious campaign tools? Check out our full list of 100+ campaign tools below.
Categories
Political Campaign Strategy