Streamline Your Campaign with The Top 10 Campaign Tools of 2018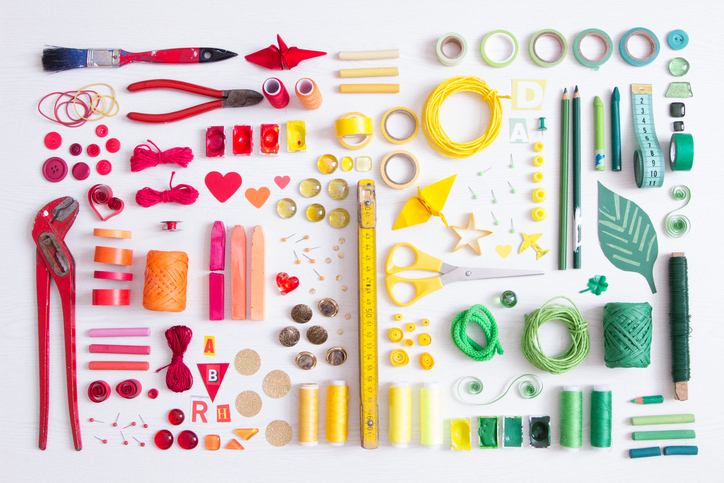 Pick the Right Campaign Tools Check out Joe's Top 10 Campaign Tool Picks of 2018. 
Working on campaigns can be chaotic, which is why it comes as no surprise to us that it can be hard to prioritize your campaign needs. Between meeting your fundraising goals and generating engaging content, you probably have your hands full and are working against the clock. So why not make things easier by taking advantage of all the great campaign tools out there?
We know the second challenge then becomes discerning which tools are most reliable. These days, many people think they can build a campaign tool, but that doesn't necessarily mean that their tool will effectively address your specific campaign needs.
So we've attempted to make the process easier for you by compiling a list of the 100+ Best Political and Advocacy Campaign Tools of 2018. Whether it's crunch time or a pivotal point for your campaign, we have a tool that can help you streamline your campaign and build efficiencies into your campaign plan. Check out our full list of best campaign tools here.
Don't miss Joe's Top 10 Tool Picks of 2018:
Action Network – A fantastic petition tool for your site, with a growing suite of other campaign tools (think mass emails and surveys) built for progressive organizations and campaigns. Great for collaborative, coalition-based efforts, Action Network is also embeddable, so you can keep your branding consistent.
BallotReady – BallotReady is a suite of tools that allows users to create both voter guides of endorsed candidates and how-to-vote plans for election day. BallotReady is an option for organizations who want to promote their endorsed candidates and encourage their members to have a plan to vote on election day.
Canva – Canva is a web-based platform that helps you create great custom graphics, even if you don't have any design experience. Export the slides and use them in place of PowerPoint or as compelling images for social media updates.
CrowdPac – Kickstarter, but for politics. Let your supporters know exactly what you need to meet your goals.
Digital 8  - From NGPVAn and Everyaction, Digital 8 is a comprehensive suite of digital tools that allow campaigns and organizations to raise more money and drive more action. Featuring a standalone suite of email, online and social tools with one-click actions, mobile-optimized forms, free social matching, Facebook ads integration.
Flipgrid – Is it crunch time for your campaign? Use Flipgrid to ask your followers what they think about a particular ballot initiative or issue area and quickly receive real-time videos. Flipgrid is a great way to crowdsource video content.
Team App – With this tool, you can organized volunteers into teams to initiate and measure friend-to-friend conversations online that help register, persuade, and turn out voters. With Team, you can urge your volunteers to share information through their social media channels and track what content volunteers are engaging with to see what resonates with your audience.
VoilaNorbert – Can't find someone's email address? VoilaNorbert is a service that finds the email address based on the URL of the company and the name of the person whose email you lost.
Wistia – Everyone loves a good video. Wistia is a video hosting service that lets you embed videos on your site and capture potential leads from the people who view your content.
Yoast – We love Yoast. It's an essential SEO plugin for WordPress and Drupal that will help you optimize your website so it shows up in web searches. 
Categories
Campaign Tools