100 Advocacy and Campaign Tools You Can Use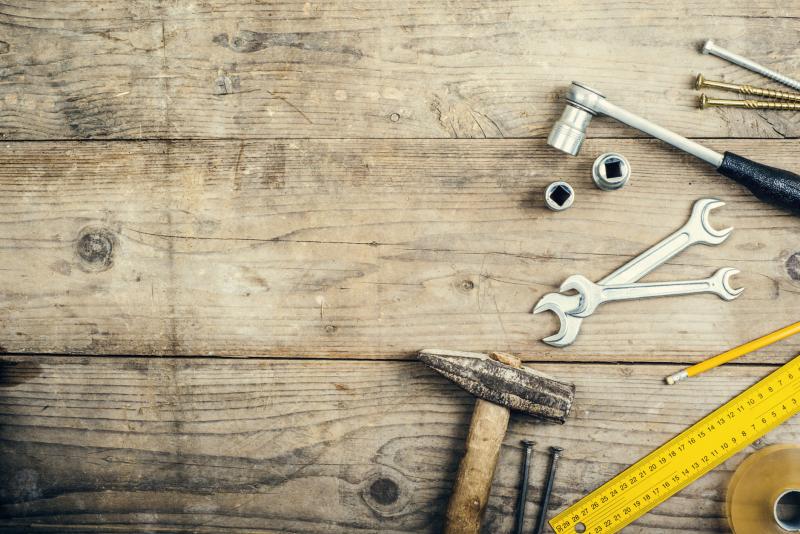 The Best Advocacy and Political Campaign Tools All in One Place
We've all been there—trying to accomplish simple campaign tasks that take hours instead of minutes, or perhaps you've tried to schedule a meeting but can't seem to find the right time that works for everyone. You think, "somebody must have created a tool to do this". Never fear, The Campaign Workshop has done all of the hard work for you with our 100 Best Advocacy and Political Campaign Tools list.
In our years of working with progressive campaigns and causes, we've come across quite a few handy tools and have compiled them all into a one-of- a-kind 100 Best Advocacy and Political Campaign Tools list. This advocacy and political campaign tools list will help to streamline your efforts in a variety of different categories, ranging from canvassing to fundraising to social media. So whether you're running for office, working on a ballot measure, or growing your nonprofit, we have the tools that you never knew you needed.
Click here to check out our searchable 100 Best Advocacy and Campaign Tools, or download the entire list by clicking below.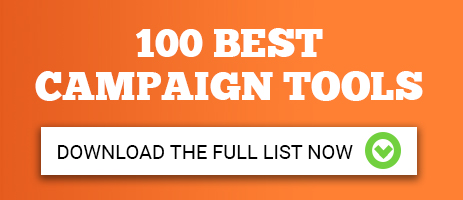 As always, if you have any questions or need assistance in your next advocacy or political campaign, feel free to reach out to us for a free consultation anytime. We'd love to hear more about the projects you're working on and how we can support your cause!
Categories
Campaign Tools