Facebook and ActionSprout: Integration for Digital Advocacy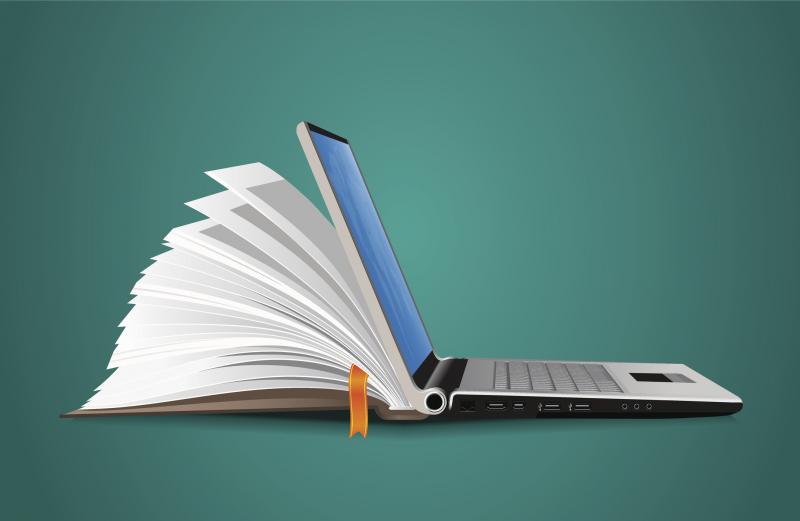 Digital Advocacy Integration for Action
Digital advocacy is about engagement and capacity building—likes are just a starting point. Over the last few years, Facebook's algorithm has evolved, as has its advertising options, making it easier than ever to capitalize on the audience you'll find there and turn likes into actions that advance your advocacy goals.
One of the best ways we've found to help take clients' Facebook programs to the next level is to integrate ActionSprout into the picture. Digital advocacy works best when you can reach people across multiple platforms. ActionSprout will help you turn Facebook followers into email subscribers and action takers with the click of a button. What's more, it offers helpful tools designed to maximize your Facebook presence and engage your supporters.
Petitions and Pledges
ActionSprout works within the Facebook environment so your audience members can use their Facebook credentials to sign actions, and they won't have to leave Facebook to sign up for a featured petition (hosted as a tab within your Facebook page, as well as via its own URL). When Facebook users see your petition on Facebook, they can sign the action with the click of a button, so there's a lower bar for conversion overall.
We find that the best way to really drive traffic to these sorts of petitions is a combination of organic promotion and paid Facebook conversion ads. To run the ads effectively, you'll need the $99 per month Gold ActionSprout account, which will allow you to place a pixel on the petition to track conversions and help optimize your campaign.
Curated Content
A successful digital advocacy strategy on Facebook hinges on people seeing your content and engaging with your organization. But it's increasingly difficult to stand out in the Facebook newsfeed. What you post on Facebook does not automatically show up in the newsfeeds of your followers. Facebook simply doesn't show every user every post. Some articles estimate that about 5% of your fans will get any one post in their newsfeed. If they don't see or don't interact with your post, future posts are even less likely to be distributed/pushed to the top of someone's feed. What's more, in June, Facebook announced that it would be prioritizing posts from friends and families. All of this means that to gain traction, you have to post regularly and multiple times per day. Most organizations don't have the capacity to create unique, original content multiple times per day – this is why curated content is so important. Best-practices for an active Facebook page suggest posting 2-4 times per day with an 80/20 ration of curated to original content (obviously, this can shift if you have more capacity).
This is where ActionSprout is really useful. You can follow similar organizations and ActionSprout automatically collects posts that are top-performers, allowing you to share content that you already know has been successful. It will also tell you which of your own posts are performing well (and by how much, comparatively speaking) so that you can analyze what works and build that into your overall strategy.
Track Action-Takers
Lastly, integrating ActionSprout with your Facebook page can help you track individual action-takers within the Facebook ecosystem. Knowing who is doing what and the frequency with which they're engaging is an important part of any digital advocacy program. Keeping an eye on which of your followers are engaging and how they're doing it will help you to identify people who may be ready to take offline action, as well as providing you with a roadmap for the types of Facebook engagement that work and where you may need to invest more time and effort in order to show improvement.
Have questions about adding an ActionSprout integration to your Facebook presence for your digital advocacy efforts? Feel free to reach out.
Want to learn how your organization and better utilize Digital Advocacy? Check out our Advocacy Training Program here, and sign up today!
Categories
Digital Advocacy