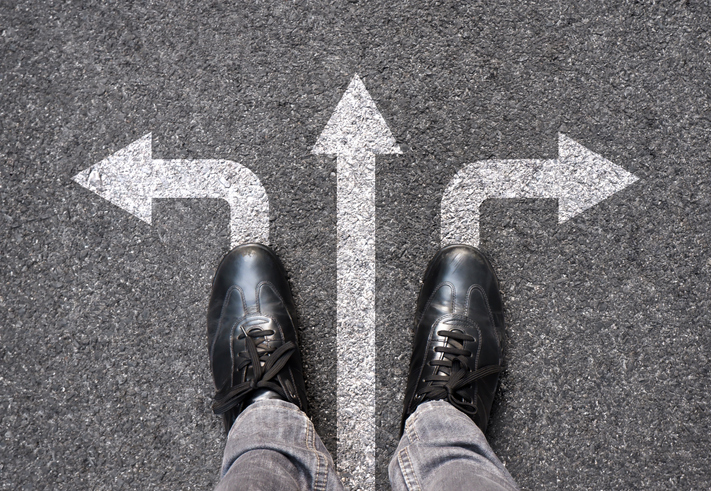 Career Coach Emily Lamia On Finding a Career After Politics 
read more »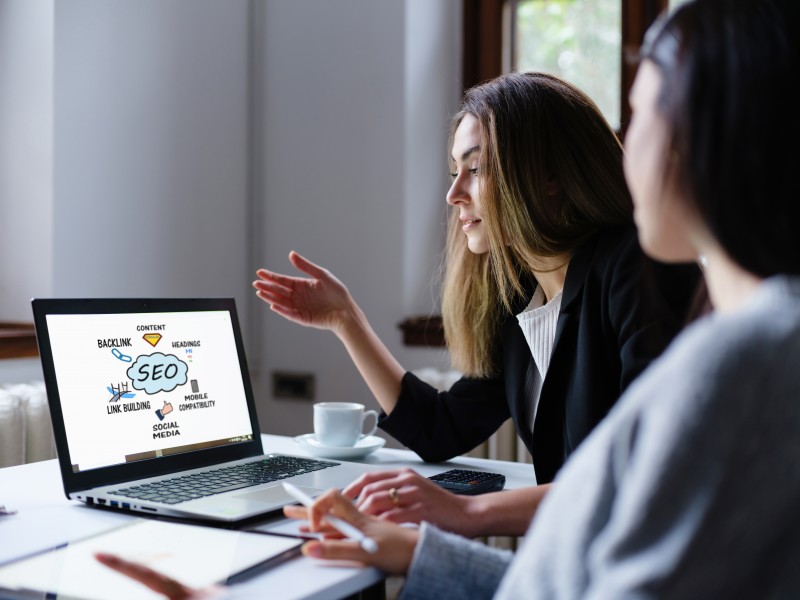 7 Questions with Josh Greene of The Mather Group
Josh Greene is the CEO of The Mather Group - where he focuses on utilizing Wikipedia, SEO, retargeting and pay-per-click (PPC) as means to improve clients' online presence and website traffic. Josh worked in corporate marketing before starting the Mather group and has a keen understanding of how SEO and web presence can enhance a brand. This week, we asked Josh 7 questions about his work. 
read more »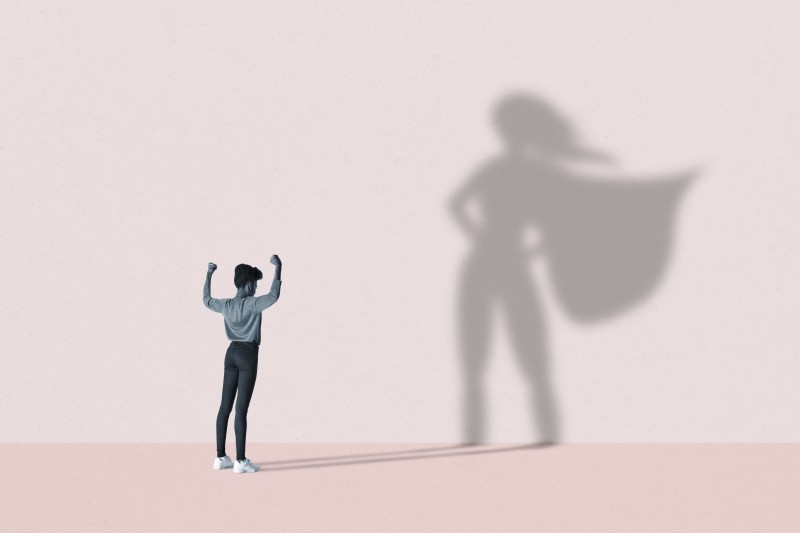 Julie Rodgers and Outlove: A Queer Christian Survival Story
read more »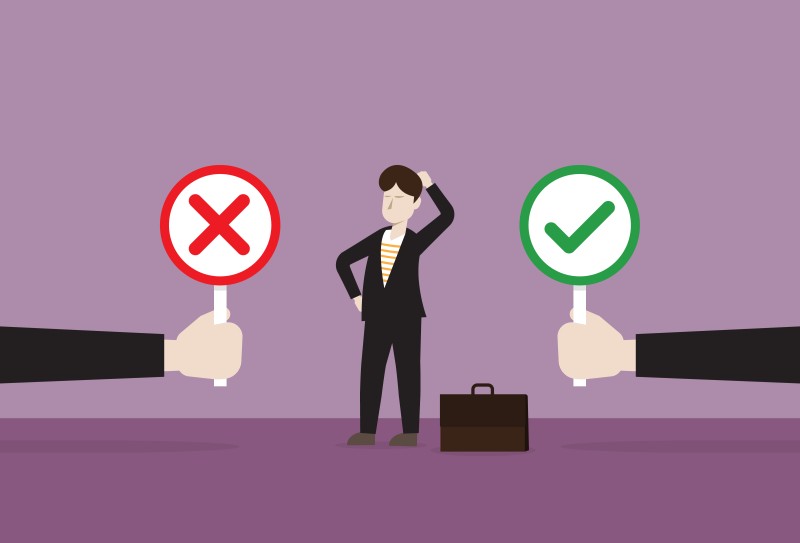 Campaign Mistakes: Is Your Political Campaign Headed in the Wrong Direction? 
Can you spot a losing political campaign? People plan and launch political campaigns with the best intentions, but sometimes they get off track. Can you spot mistakes in your campaign? As a trainer and consultant for over - Here are some warning signs to help you spot and course correct a losing political campaign: 
read more »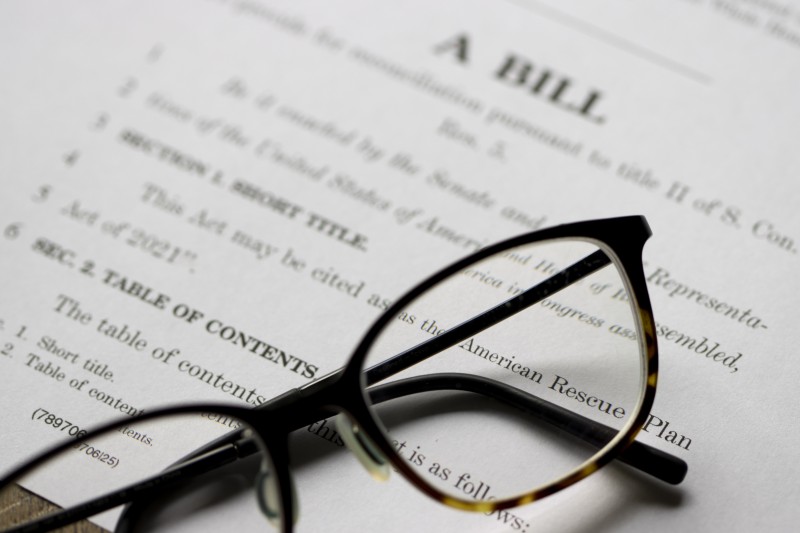 Delegate Danica Roem serves as delegate for Virginia House District 13. Roem served as the first openly transgender in any U.S. state legislature. With a background in journalism and a passion for improving citizens quality of life, Danica was inspired to help solve the issues which she reported on everyday throughout her journalism career.
read more »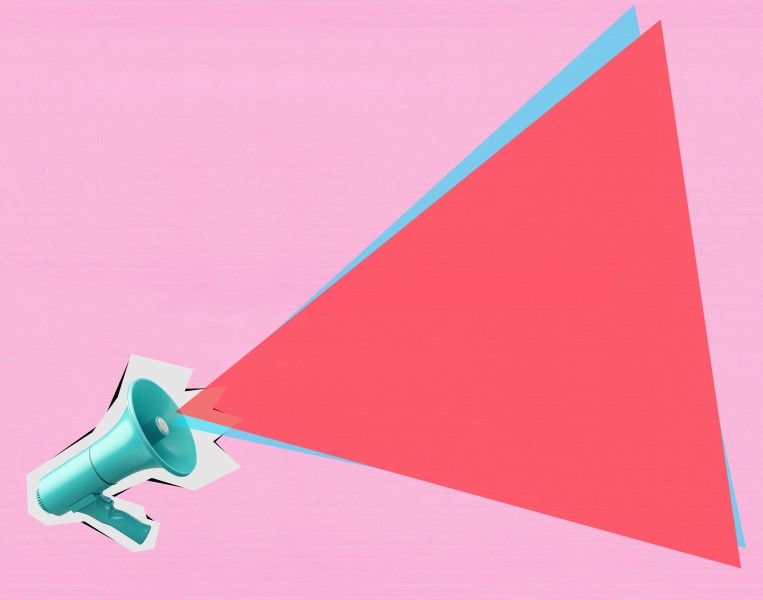 Media Consolidation Makes It Harder to Localize a Message
read more »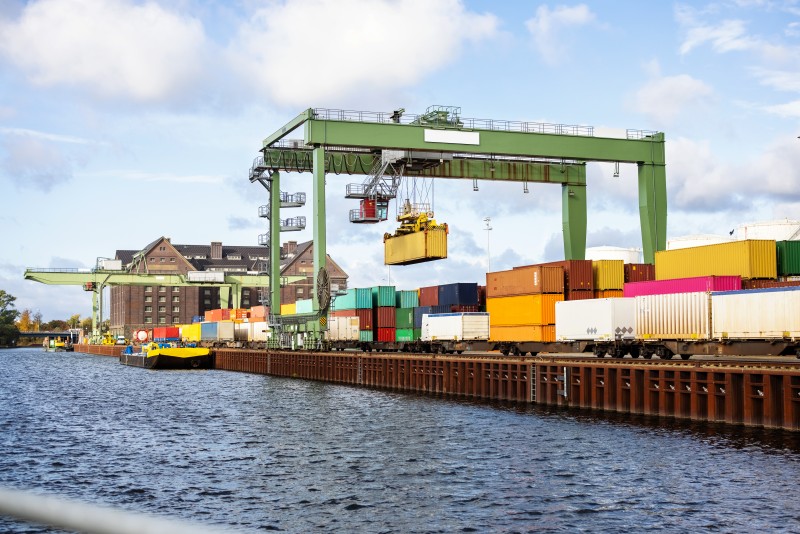 Supply Chain Problems and Solutions for Nonprofits & Campaigns  
read more »
Supply Chain Issues Memo
If you are planning to run any kind of communications program this year, supply chain issues are something you need to be planning around. These issues will quickly throw your entire program off-track if you are not planning ahead.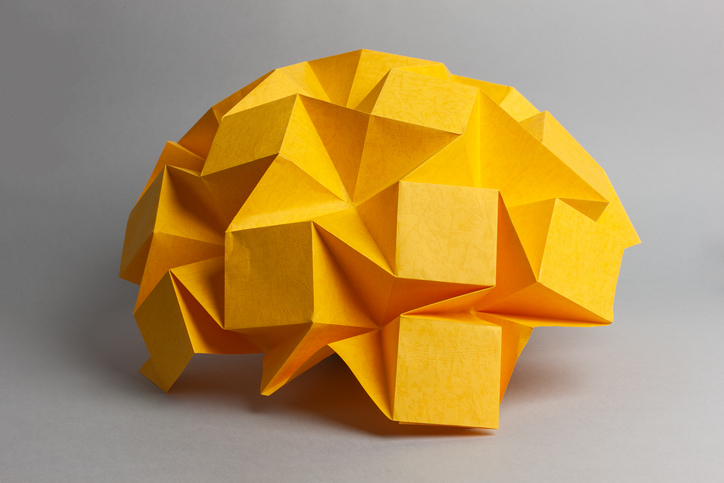 Independent Expenditure Success Starts with a Plan
Here at The Campaign Workshop, we have written a lot about independent expenditure strategy in the past, but the key takeaways never change:
1.    Know your goals.
2.    Do no harm.
3.    Don't duplicate efforts.
read more »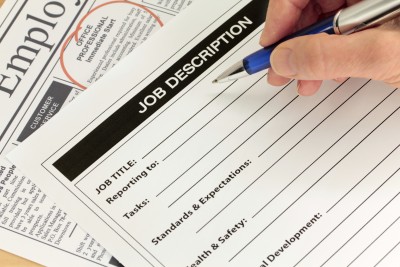 Campaign Job Descriptions To Build My Campaign Team.
read more »