Google Keyword
Google's keyword research tool monitors the frequency of different words or searches within Google.
Flipgrid
Is it crunch time for your advocacy or political campaign? Use Flipgrid to ask your followers to submit real-time videos on what they think about a particular ballot initiative or issue area. Flipgrid is a great way to crowdsource video content. 
Blue Utopia
Blue Utopia is a software and data system that helps with a variety of campaign finance needs.
Accurate Append
Accurate Append makes contact data easily accessible with the goal of growing a customer base.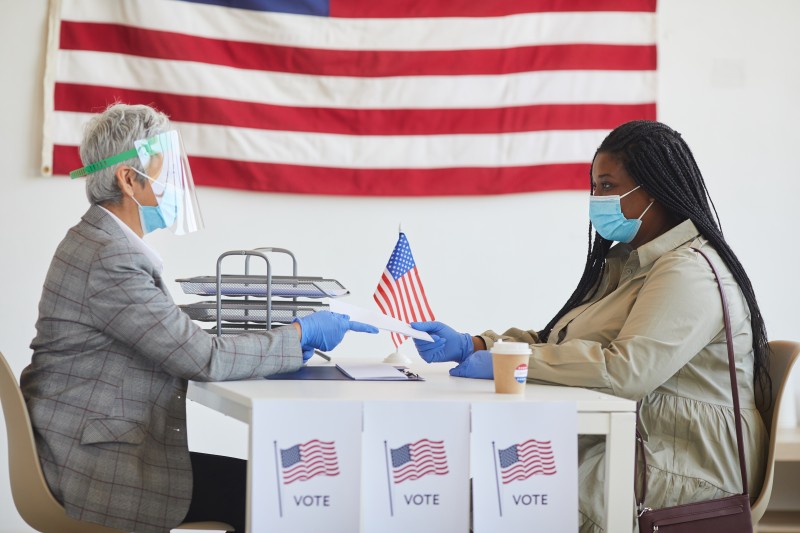 Qualifying ballot measures: Tips For Getting a measure on the Ballot
read more »
StreamYard
StreamYard empowers users to produce professional livestreams that can be posted directly to Facebook, YouTube, and other social media platforms. 
Speakeasy Political
Speakeasy Political focuses on digital media and direct mail. This platform provides pre-built templates and helps deliver direct mail to target audiences. 
Crowdfire
Crowdfire enables users to discover, publish, and analyze content across social media users in one convenient place.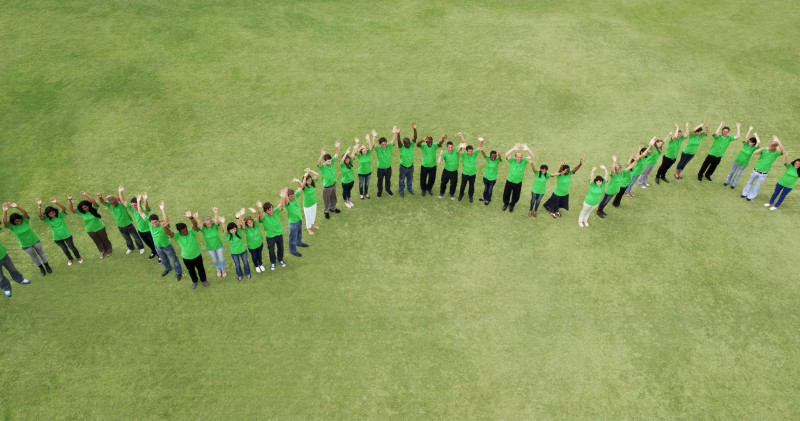 Grasstops vs. Grassroots Advocacy: Public Affairs Tactics 
Do you ever ask yourself, "What is the difference between grasstops and grassroots advocacy?" Well, you're not the only one scratching your head. 
read more »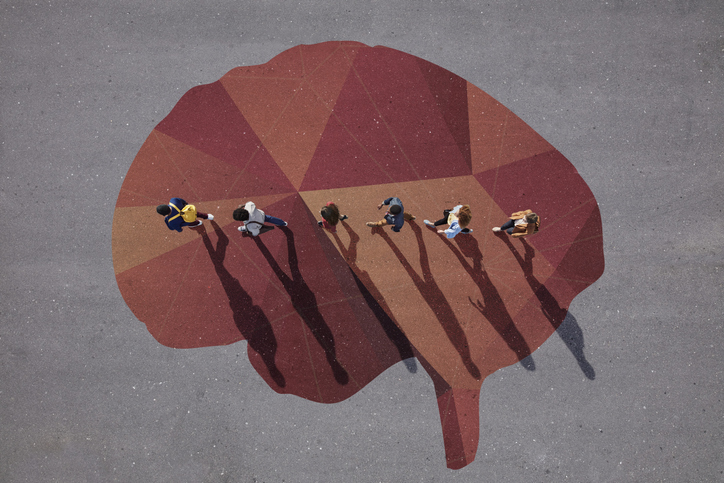 Thought leadership to Amp Up Your Public Affairs Strategy
read more »