Issue Advocacy Campaign Startup Guide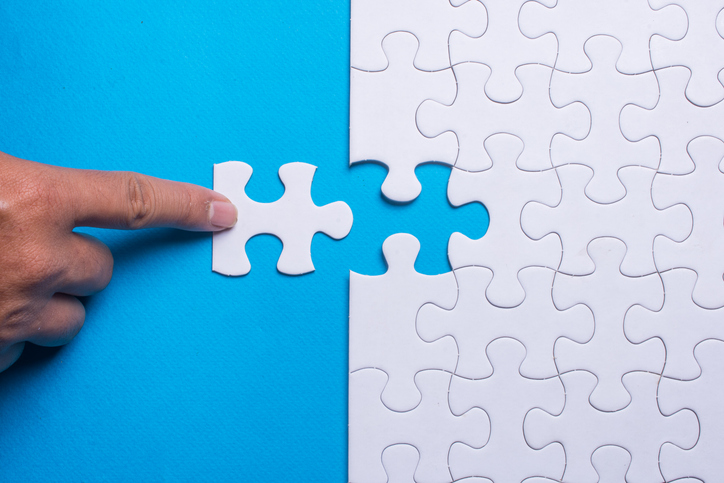 Your Issue Advocacy Campaign Startup Guide
Issue advocacy campaigns start with the best of intentions. We begin with a coalition who cares about your issue and want to make a real difference. But without a bit of campaign know-how, you will fall off track.  Here are ten common, advocacy campaign mistakes along with tips on how to avoid these errors.
10. Lacking a goal.
Make sure you know what your goal is. When you're working with coalitions or just with a singular group, it's not always clear what the goal is. You might think you know what it is but make sure your coalition agrees.
9. No organization.
Having a clearly defined organization is something you need to agree on from the start. Who is in charge? What are the rules for making decisions? Putting down ground rules in writing will solve a lot of problems for your issue advocacy campaign.
8. Weak coalitions.
An assembly of people with similar concerns and goals does not make a coalition. Make sure you immediately define people's roles, what the shared goals are. Have a written agreement that spells out what resources groups will put into the coalition.  A written agreement will make sure all coalition partners are committed to the cause.
7. No depth.
You might think you're an expert on the issue, but that isn't always the case. Before you get started on an advocacy campaign, make sure you really understand what you're trying to do and what has already been accomplished on the issue.
6. Not using all of your resources.
We have worked with a lot of groups who get into the middle of a campaign only to realize that there are untapped resources and connections. National or local partners can have a big impact on an advocacy campaign. Make sure the beginning of the campaign includes a thorough search into available resources.
5. Starting late.
Just like a political campaign, time is a critical resource in issue advocacy campaigns. Make sure you start building your advocacy plan as early as possible. Starting right before a session begins is usually not soon enough.
4. No secondary goals.
What are the other things you're trying to accomplish besides winning? Getting a piece of legislation passed can take years, but there may be other things (widespread awareness, local decisions, increased funding, etc.) that you can accomplish along the way that are almost as important as winning the issue.
3. Unwilling to upset anyone.
If you are doing it right you're going to step on some toes.  Just make sure you are stepping on the correct toes. Know who you want to upset and who you want to persuade.
2. No budget.
Contrary to some beliefs, issue advocacy campaigns cost money. Even deep-rooted grassroots advocacy campaigns still need a budget.  Make sure you plan out exactly what your costs will be to run the campaign you need. Develop a budget for what you will need to win and then set out to raise the money.
1. Lacking a plan.
Don't wing it. The most successful issue advocacy campaigns have an advocacy plan and timeline. Work with your coalition to write out the different components of your advocacy plan. From your lobby for visits to paid communication, make sure you know the different tactics you want to employ.
We hope this helps with your advocacy campaign planning. You can find more about other issue advocacy tactics here.
Have questions about planning an issue advocacy campaign? Leave us a comment, or sign up for our advocacy training here!
Categories
Advocacy