How Democrats Can Jumpstart Their Campaigns for 2016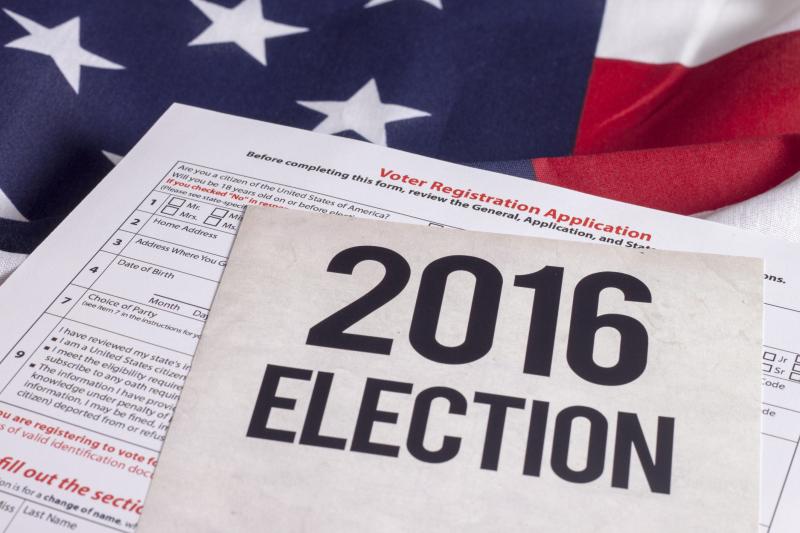 How Democrats Can Jumpstart Their Campaigns for the Future
Races are heating up, but there are a number of exciting opportunities for Democrats up and down the ticket. Here are some tips to jumpstart your Democratic campaign:
1. Do a thorough self-assessment. Are you ready to run? Does your family support you? Does your community support you? Have you done your politics? These are important questions to ask and know the answer to before you even file to run. If you can confidently answer, "yes" to these questions, you are ready to jumpstart your campaign.
2. Plan, plan, plan! The biggest mistake a candidate can make is failing to create a campaign plan. Your campaign plan should include a vote goal, budget, timeline, and message. Campaigns themselves are living, breathing animals once they heat up, but your campaign plan should pretty much stay the same.
3. Focus on the right stuff. It's really easy to get caught up in the back and forth of a heated race and allow that to throw you off course. The best Democratic campaigns stay focused on directly communicating their message with targeted voters and turning them out. Period. Everything else is just noise.
4. Do the work. Running for office is hard. Doing what it takes to win is often even harder. Spending hours on the phone, asking for money every single day, is tough. Knocking on every targeted voters door is exhausting. But this is usually what it takes to win. The best way to jumpstart your campaign is to embrace the work and lean into it. You're probably running because you want to represent your community—use this time to get to know them and ask them to join your campaign.
Want more tips for jumpstarting your Democratic campaign? Download our e-book, Ready, Set, Go! Jumpstart Your Political Campaign".
Categories
Campaign Planning